ELEVATE YOUR BODY, MIND AND SOUL.
ELEVATE YOUR BODY, MIND AND SOUL.
"The Lilium is a space that comes alive in the night. Bask in the evening air and experience the real beauty of  fire flies, plantings of fragrant nymphaea and night blooming lily ponds, ome of the simple treasures of the evening. Our design aims to bring focus to the meditative nature of the night, encouraging users to slow down and experience the site at a gentler pace."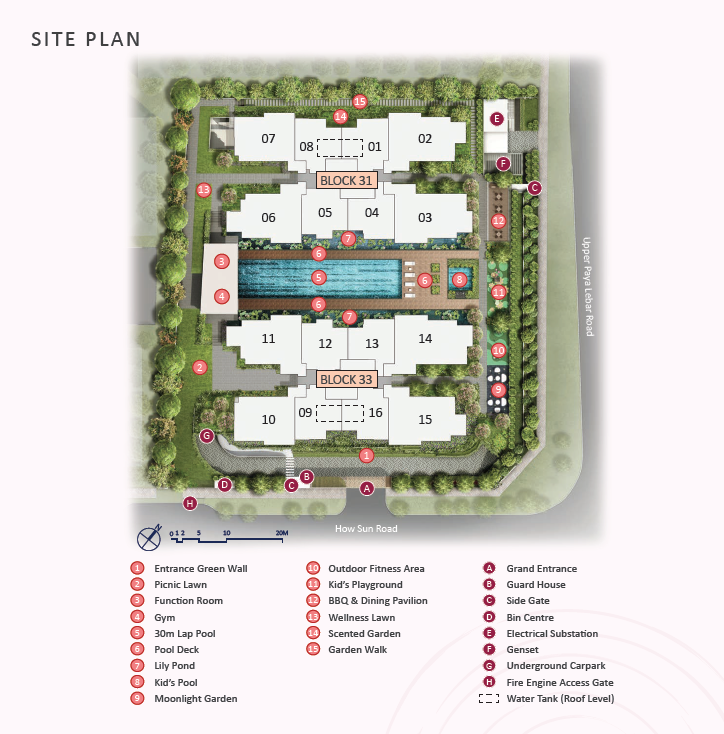 THE CLUBHOUSE. A COMMUNAL SANCTUARY OF STYLE AND COMFORT TO LUXURIATE.
The Gazania Club House – An elegant social space, it provides the perfect venue to meet, mix and mingle. A peaceful haven to deck-out or work-out in a modern well-equipped gym.
From the unparalleled suite of leisure facilities, the themed pavilions are designed with the most sophisticated of tastes for family gatherings, entertainment and fun alfresco dining. Infinite pleasures that make this a home you will simply adore. Where you can delight your senses and celebrate a life of enchantment in a garden oasis.
Direct Property Links:
The Gazania Freehold D19 – Bartley MRT TOP Soon: www.the-gazania-lilium.sg Freehold D20, Lentor Modern At Lentor Central Launching 2022, Piccadilly Grand At Northumberland Road www.thepiccadillygrand.com.sg Launching 2022, www.lentormodern.com, The Lilium, Freehold D19 – Bartley MRT TOP Soon: www.the-gazania-lilium.sg, Canninghill Piers By Capitaland & CDL 99Y D06 www.canninghillpiers-launch.sg, The Water Gardens 99Y – Canberra MRT www.uol-watergardens.sg, Leedon Green Freehold D10 – Farrer Road MRT www.leedongreen-mcl.com.sg, Midtown Modern 99Y D07 – Bugis MRT www.guocoland-midtownmodern.com , One Bernam 99Y D02 – Tanjong Pagar MRT www.01bernam.sg, Ki Residences – Brookvale Landed Enclave  www.kiresidences-brookvale.com.sg, Other Property New Launch: www.propertypro.com.sg, Property Market & New Launch www.wikiproperty.com.sg